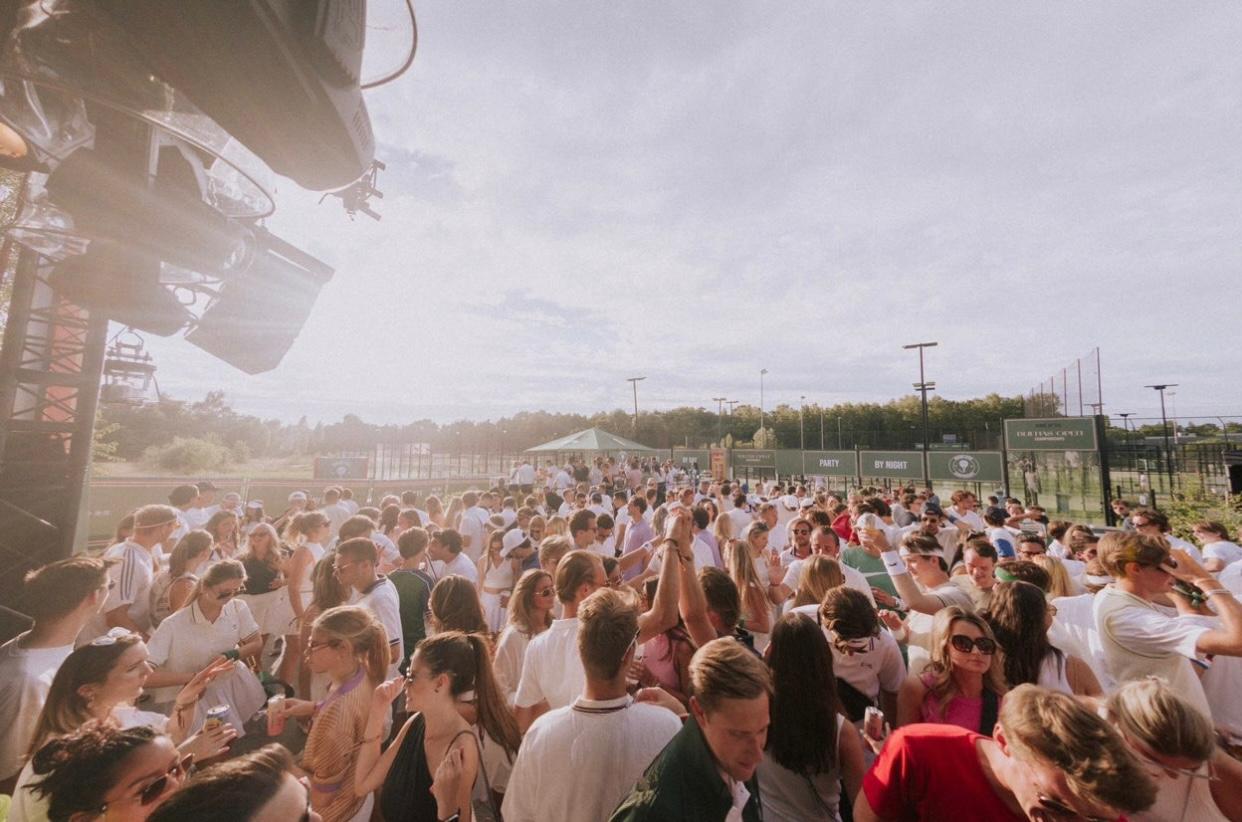 · By Stijn Verschaffel
Why festivals should use cans
Let's get ready for festival season! Using cans on festivals has a lot of benefits. When organising an event where experience is central, you don't want to let your team hassle with drinks. Let's take a closer look at the main added value of using cans.
Portability
Cans are lightweight and easy to transport, making them an ideal option for festivals. They can be stacked easily and packed tightly, maximizing limited storage space. Cans are also easy to recycle, which reduces waste.
Durability
Cans are more durable than other forms of packaging. Glass packaging can break and cause harm. When drinking out of a can you are less likely to leak, which is sometimes a concern when serving drinks at festivals. This durability also allows better preservation of the beverage inside, especially in hot weather.


Sustainability
Cans are easily recycled, and the whole process requires less energy than other materials like glass or plastic. Aluminium cans have the highest recycling rate of any beverage container, making them and eco-friendly option for festivals who are looking to reduce their environmental impact.
Using cans can provide many benefits including portability, durability, and sustainability. By using cans, the festival organizer can reduce waste, increase safety, and enhance the festival experience.